HAM's HELL is your
hamstring training of the future
FREE

KNEE CAPS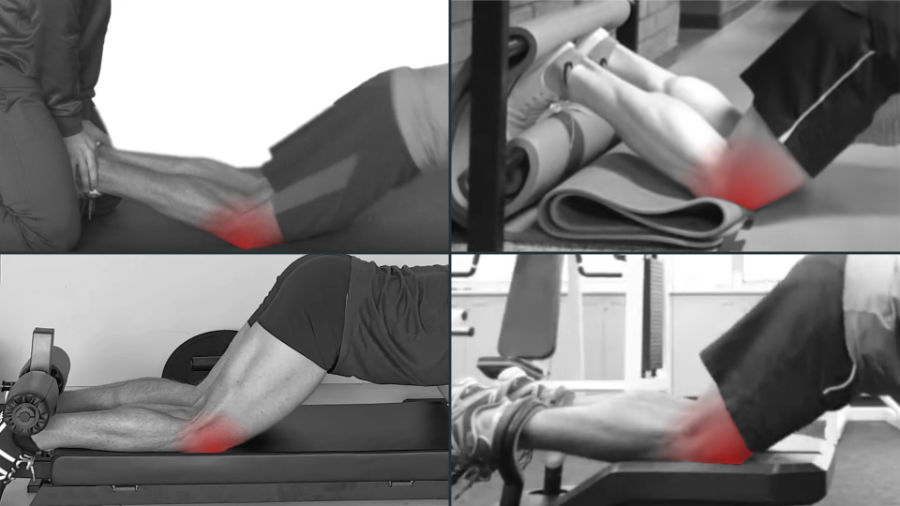 Common setups
Knee
Pain

& Muscle

Inhibition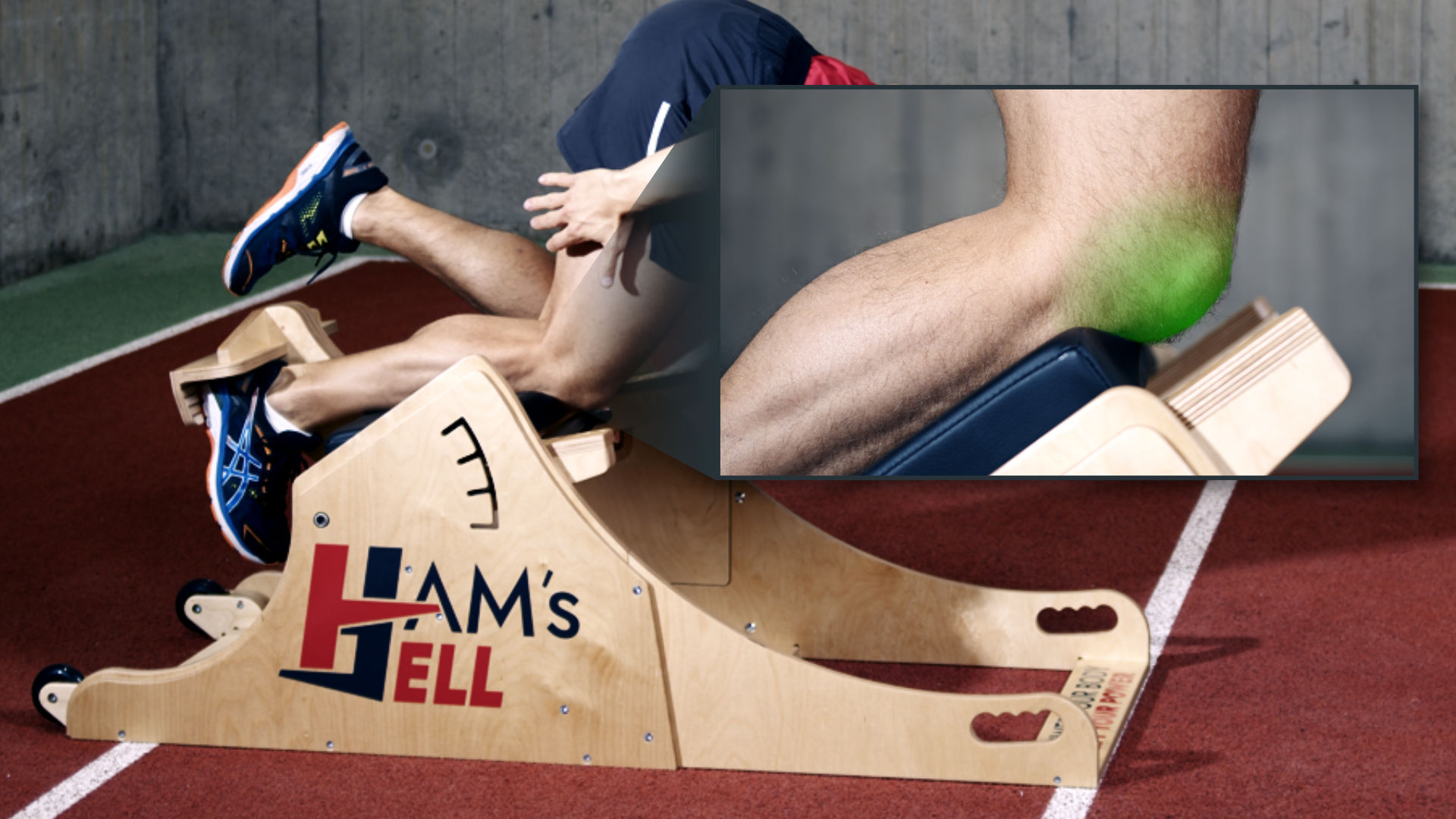 High
Comfort


Maximum

Activation
More

than Nordics
Boost

your biceps femoris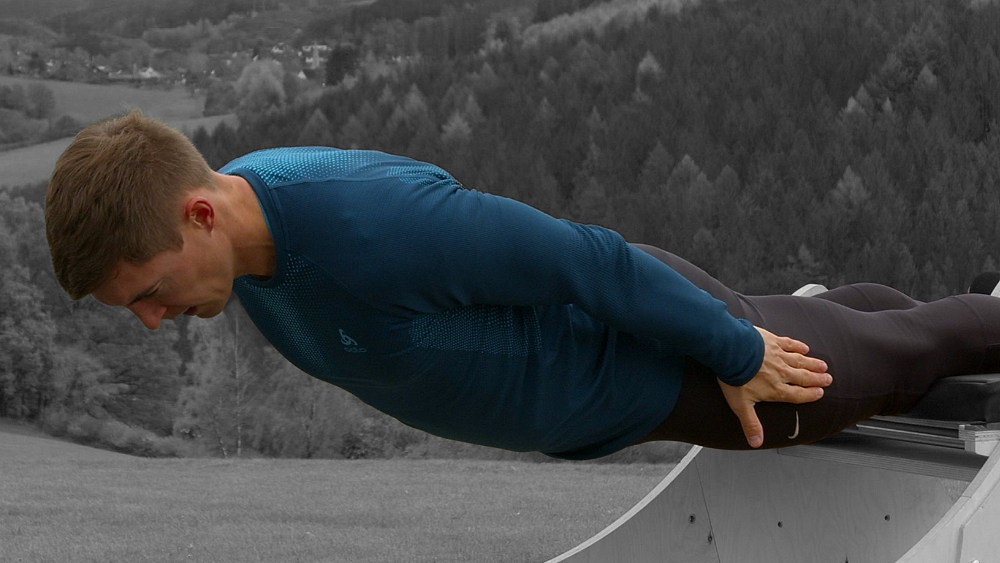 Strong

& flexible

HAM's HELL offers optimal conditions for a versatile, varied & individual hamstring training progression (isometric, eccentric, concentric, reactive) which meets highest scientific & sports-practical requirements & demands for individuals of each performance level – beginning from early rehabilitation to Olympic champions.
Our passion

— Your success

Created & established in 2020 by leading sports scientists & elite coaches, HAM's HELL is a handmade German product. The close and mutual contact to our community and their related staff enables us to design HAM's HELL right to their demands. In 2022, HAM's HELL supported the successful German Olympic Skeleton & Bobsleigh team at the 24th Winter Games on site to be the decisive instance faster.

Meet our HELLcommunity
I don't want to miss HAM's HELL in my pre-competition warm-up routine. It gives me the best activation to accelerate as fast as possible."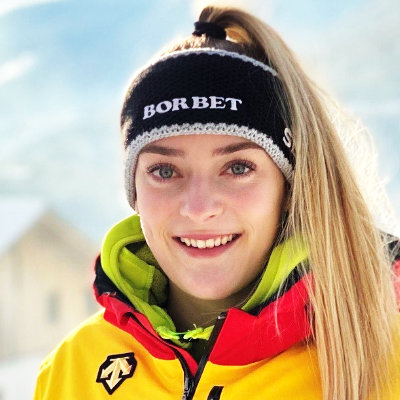 Hannah Neise
Olympic gold medalist
Skeleton
HAM's HELL offers optimal conditions for an appropriate and comfortable strengthening of the posterior chain muscles, including the hamstring and calf muscles.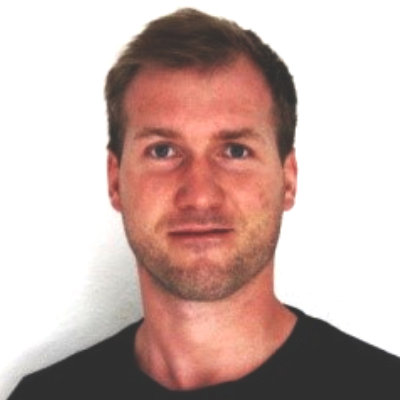 Dr. Marcus Schmidt
Sports scientist
TU Dortmund University
HAM's HELL unveils a previously unknown, versatile toolbox for hamstring training. Its exercise variety provides unique options to give athletes the edge.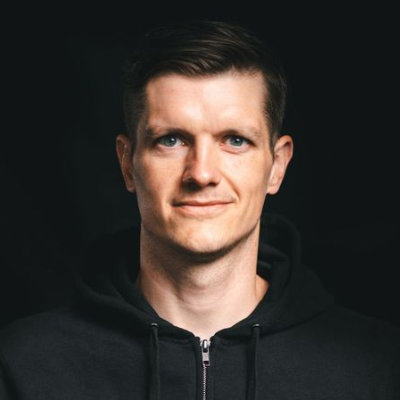 Jonas Riess
Strength & conditioning coach
American Football, Volleyball
Two years after a severe knee surgery, HAM's HELL paved my way back into elite sports. My comeback season 2021/2022 was crowned by the Olympic Bronze Medal in the 2-man-bobsleigh.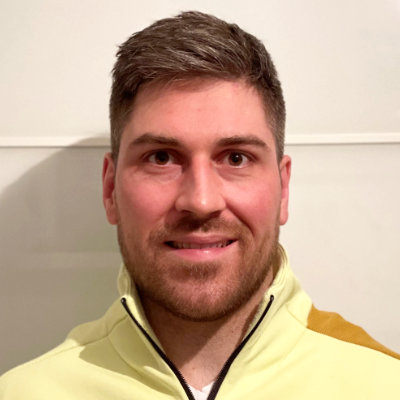 Matthias Sommer
Olympic bronze medalist
Bobsleigh
In skeleton, manufacturing and engineering at highest standards is crucial for maximal safety & performance. HAM's HELL fulfils our high demands in all aspects. Its attention to details is exceptional.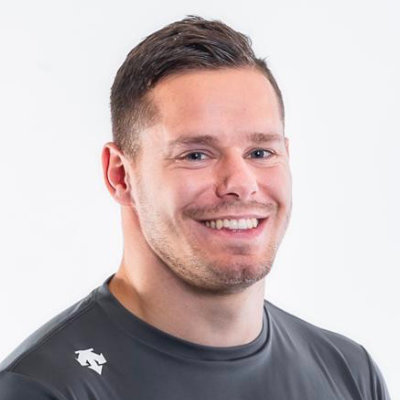 Christopher Grotheer
Olympic gold medalist
Skeleton
The passionate team behind HAM's HELL always responds to individual needs. I really can't imagine my daily work without their stepwise exercise progession for each skill level.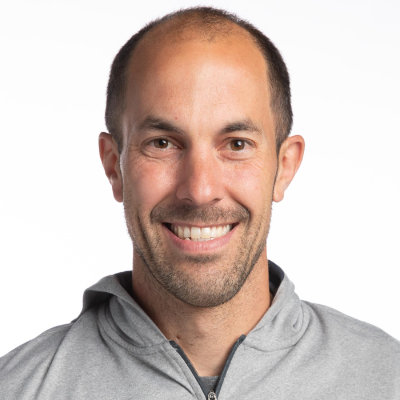 Christian Gutgsell
Graduated physiotherapist & elite coach
Track & field